Videos
Mar.27 — Mike Coupe, J Sainsbury CEO, discusses the importance of having a strong online presence and improving efficiency to compete with Amazon.
This is the astonishing moment the CEO of Sainsbury's sang 'We're in the money' in front of TV cameras as he waited to be interviewed. Mike Coupe was …
The tie-up is the brainchild of Sainsbury's chief executive Mike Coupe, who kicked off discussions in 2016 with an approach to former colleagues from his days …
Sainsbury's CEO Caught on Film Singing 'We're in the Money': …
Supermarkets Asda and Sainsbury's 'in talks' over merger: http://www.dailymail.co.uk/news/article-5668707/Supermarkets-Asda-Sainsburys-talks-merger.html.
https://en.wikipedia.org/wiki/J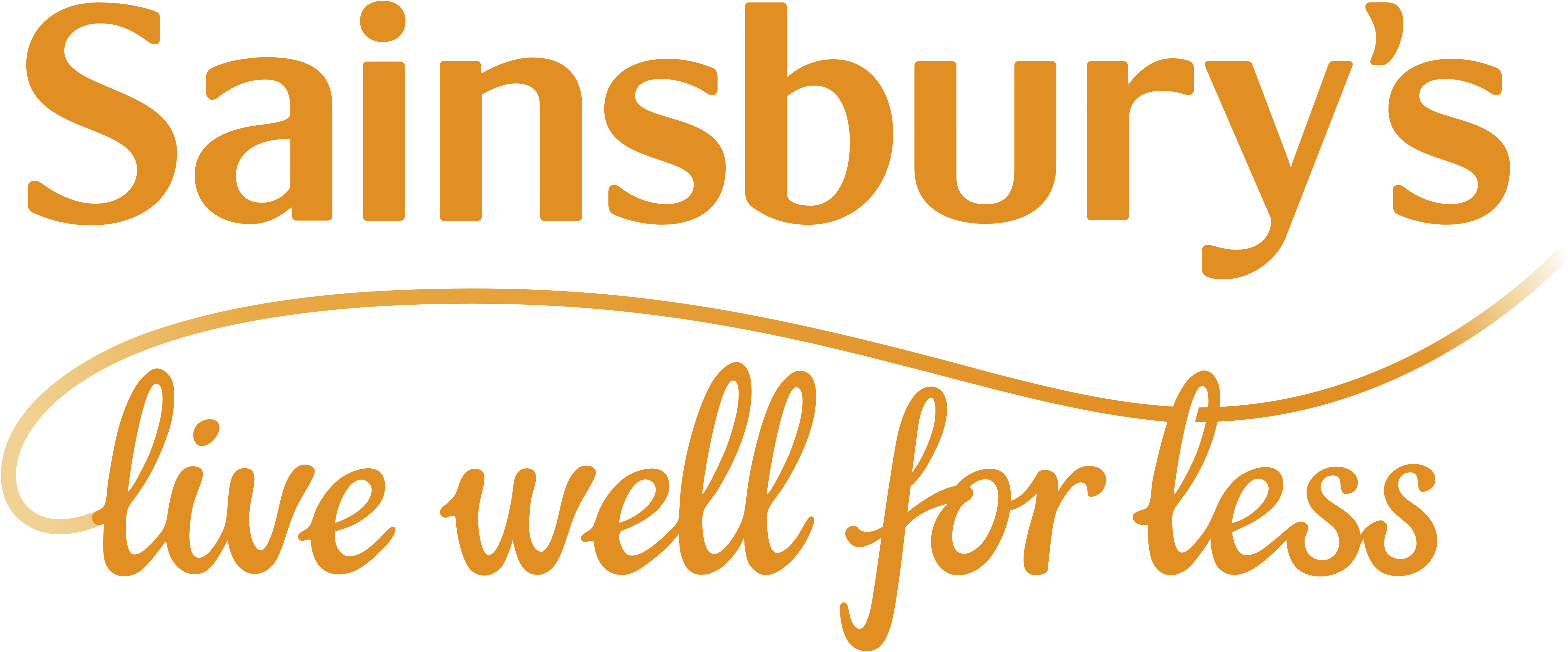 Sainsbury Share Price. SBRY – Stock Quote, Charts, Trade …
Sainsbury Share Chat – Chat About SBRY Shares – Stock …